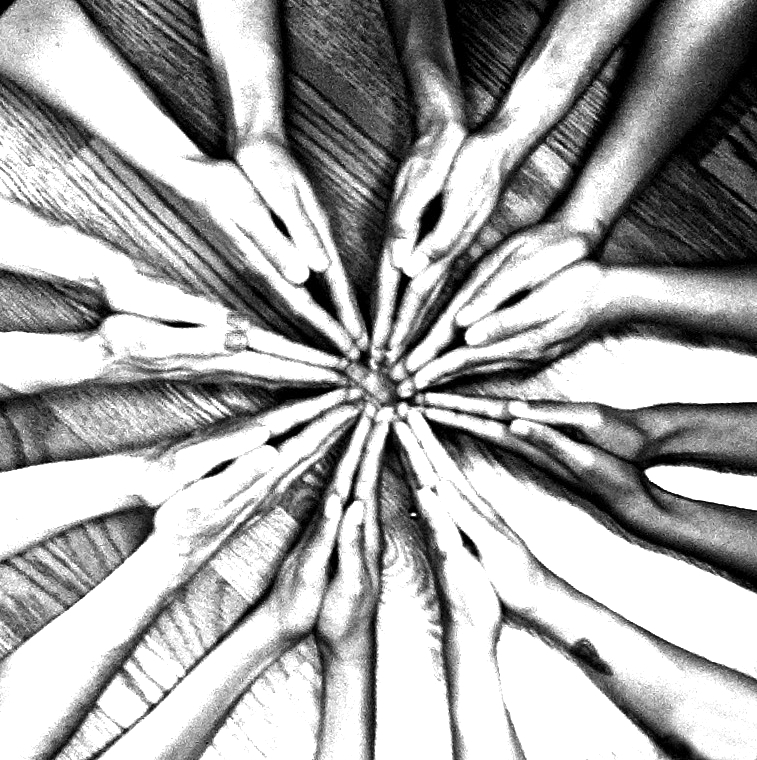 Our experience is the foundation of your success
At Cape Ann Yoga School we give you an opportunity to learn, to grow, and to find your own voice. Our programs are proven to give you success in a challenging and supportive atmosphere. You will graduate confident and ready to teach.
Our team has over 3,000 hours and 15 years of teacher training experience. We know what works and how to best support you as you go through your training. Our program is based on classical yoga traditions, made accessible and understandable for today's yoga student. Yoga is first and foremost a system of personal excellence, providing a framework for self study and growth. At Cape Ann Yoga School we use a power vinyasa sequence as the foundation of our teaching. With this understanding you can go out into the world and adapt your teaching to meet all of the students you will meet on your journey.
If you want to understand yoga theory, get strong and confident on your mat, and make friends for life, Cape Ann Yoga School is for YOU.
ANDRENA HUNTSMAN 200hr gives the invocation at our 2016 graduation