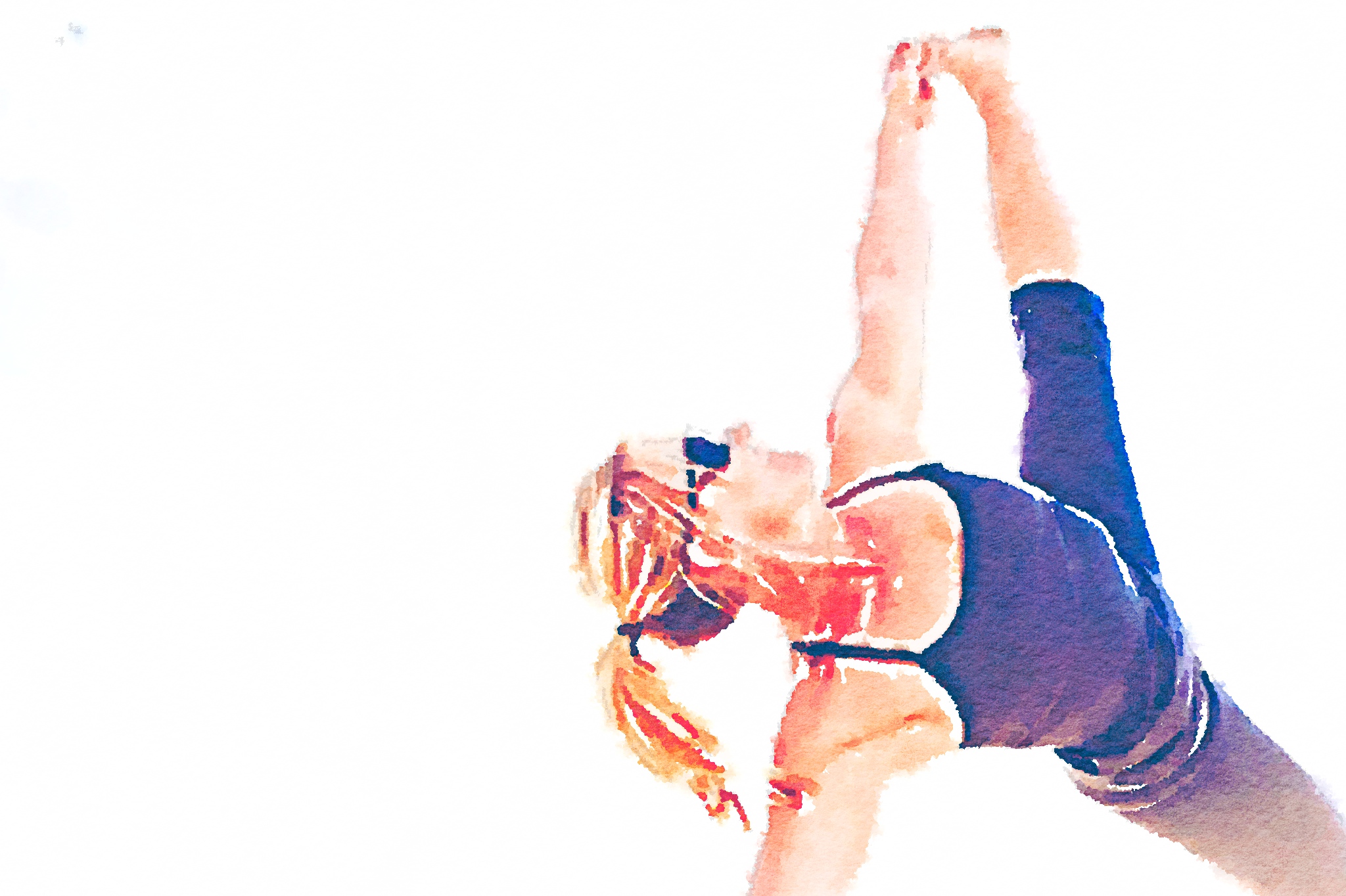 Who takes privates?
Brand new, seasoned, or anywhere in between - privates are a fantastic way to enhance your practice. Private sessions are tailored to meet your personal needs with plenty of space for questions. We offer three different ways to tailor your individual instruction!
WHAT CAN I GET FROM A PRIVATE SESSION?
GET FAMILIAR - brand new and want to know the lay of the land before joining classes
RETURN TO PRACTICE - after an injury or a break, create an individualized plan of adaptation
GET CONFIDENT - new or experienced and want to clarify alignment or other questions
GAIN PROGRESS - fine tune your current practice and work on new poses
BEYOND ASANA - study yogic breathing, meditation, philosophy, and energy systems
HOW MANY SHOULD I TAKE, HOW OFTEN?
SINGLE - if you have a specific question one session may be enough to get you on track
SERIES - if you're looking to jump start fitness, refine alignment, or gain specific progress a series of five privates in your regular class schedule can meet your needs (we recommend three classes and one private a week for progress)
CONTINUING - for long term growth and sustainability include a regular private in your schedule (we recommend monthly or bi monthly)
When AND WHERE?
Privates are best done in studio, anytime between classes. If you have a clear, open practice space in your home we may arrange to meet you there for an additional fee.
HOW DO I SET IT UP?
Get started by letting us know what you're looking for in your practice. We'll get right back to you and design the best plan to meet your goals.
prices
single sessions - 60 minutes - $75 90 minutes - $110 (with Elizabeth 60 min - $95 / 90min - $135)
5 pack - save 10% - 60 minutes - $335 90 minutes - $495 (with Elizabeth 60min - $425 / 90min - $605)
10 pack - save 20% - 60 minutes - $675 90 minutes - $880 (with Elizabeth 60min - $760 / 90min - $1,080)
For sessions at your home or vacation rental in Rockport or Gloucester add $25 per session, For Hamilton, Beverly, Manchester, Hamilton, Essex, Ipswich add $50 per session. Mat rentals are an additional $7/per person.